tUrbAN: VOGUE headpiece
am not talking about the 'Singh' head turban,
BUT AM TALKING ABOUT THIS
!!!!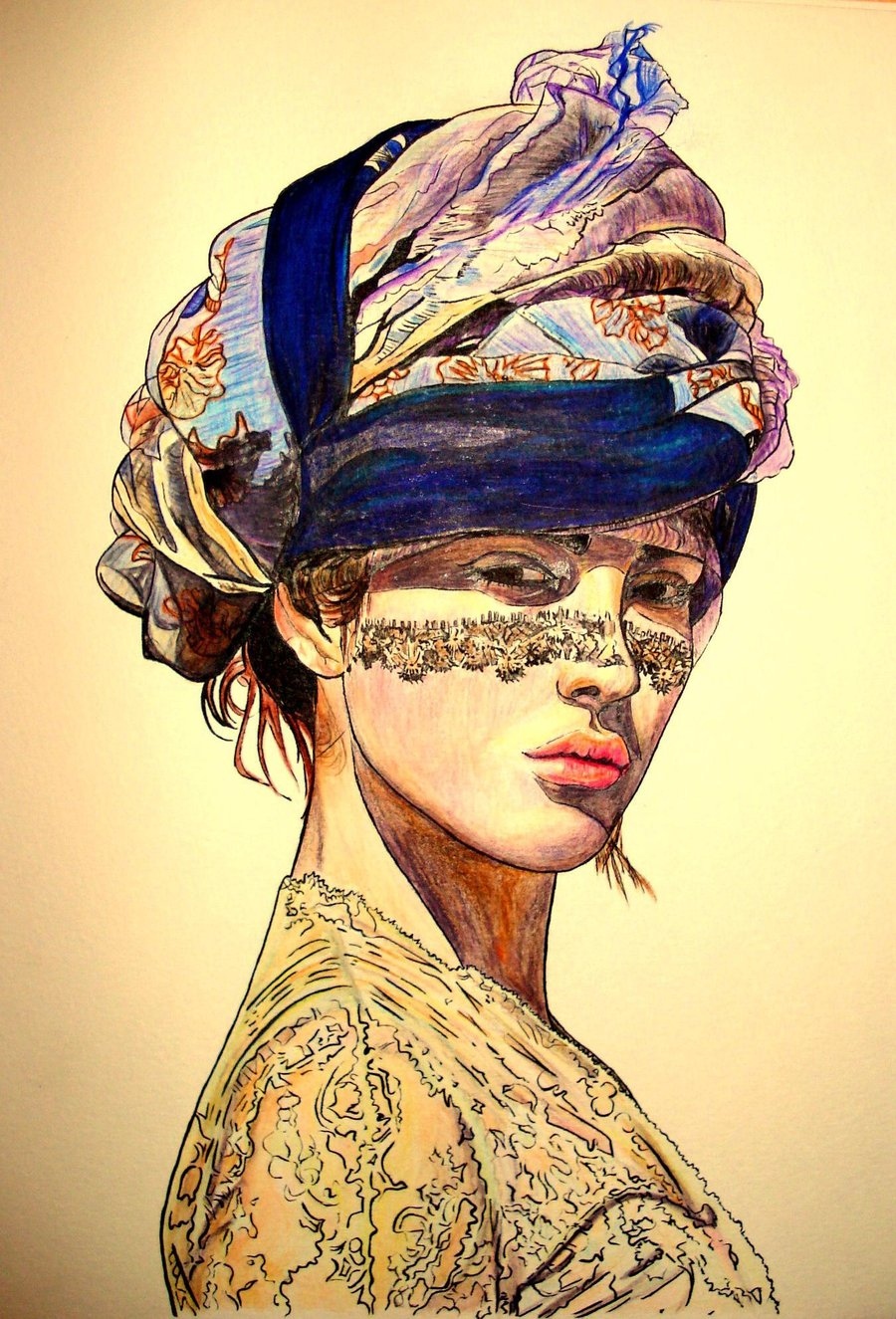 photo taken:favim.com
AND THIS!!!!
photo taken:photo.akujom.com
AND OF COURSE THIS!!!!
photo taken:lushgazine
AND THE BLOODY MAIN QUESTION HERE, since when this turban thingy had made a mammoth impact towards the sense of styling in Malaysia???(k got to admit, the latest of wearing a hijab in Malaysia).
LET US GIVE A BIG CLAP TO OUR BELOVED and D mOST STYLISH QUEEN MALAYSIA ever had!!!:
photo taken:pictures.gi.zimbio
(see, how lovely her majesty are!!! and the turban is like icing on a cake!!!perfect)love the songket details there.
photo taken:bp blogspot
(k i know this pic, doesn't show she's wearing a turban, but her sense of style is just superb.THE
KATE MIDDLETON OF MALAYSIA PEOPLE
!!)
note: i bet that is BIRKIN right?
and special credited to YUNA..i mean when it comes into wearing new and latest hijab style, everyone should look at YUNA.
photo taken: amazonaws
photo taken: bp blogspot
So, back to d main agenda of this post. am gonna help my dear readers to achieve the look in both dinner and casual look (hanging out with ya pals).Here are just my list of mix and match with a turban.
BE BOLD AND ADVENTUROUS for casual look and
BE CLASSY AND CHIC for dinner event.


DINNER (inspired by QUEEN OF MALAYSIA)
photo taken:origin.kaboodle.com
tips: when choosing a turban style to a dinner event, the best to stick to a light color, as you surely doesn't want 'the wrong place attraction syndrome' occur to you that night.
photo taken: opulent-style.com
to add the 'starlet' quality in ya style, pin a bling bling brooch to ya turban.done, stunning!
photo taken: prettynaomi.com
choose a closed heels like this. do not go for the stripy or gladiator heels!
photo taken: 2012bagtrends
stick to a semi formal cut blazer and better, pick a blazer that have the high cut shoulder pad on it.look gaga in a correct way gal!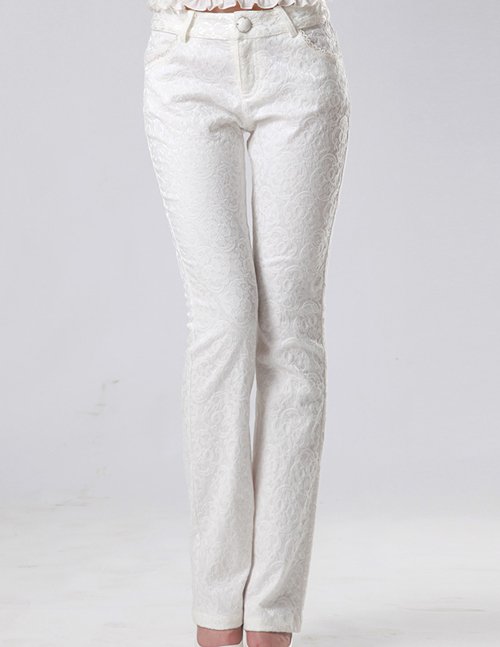 photo taken: alibaba.com
out of boredom, pick a lace effect pants. they r so this year (tetibe teringat the lace legging our starlet nur amalina che bakri tuh)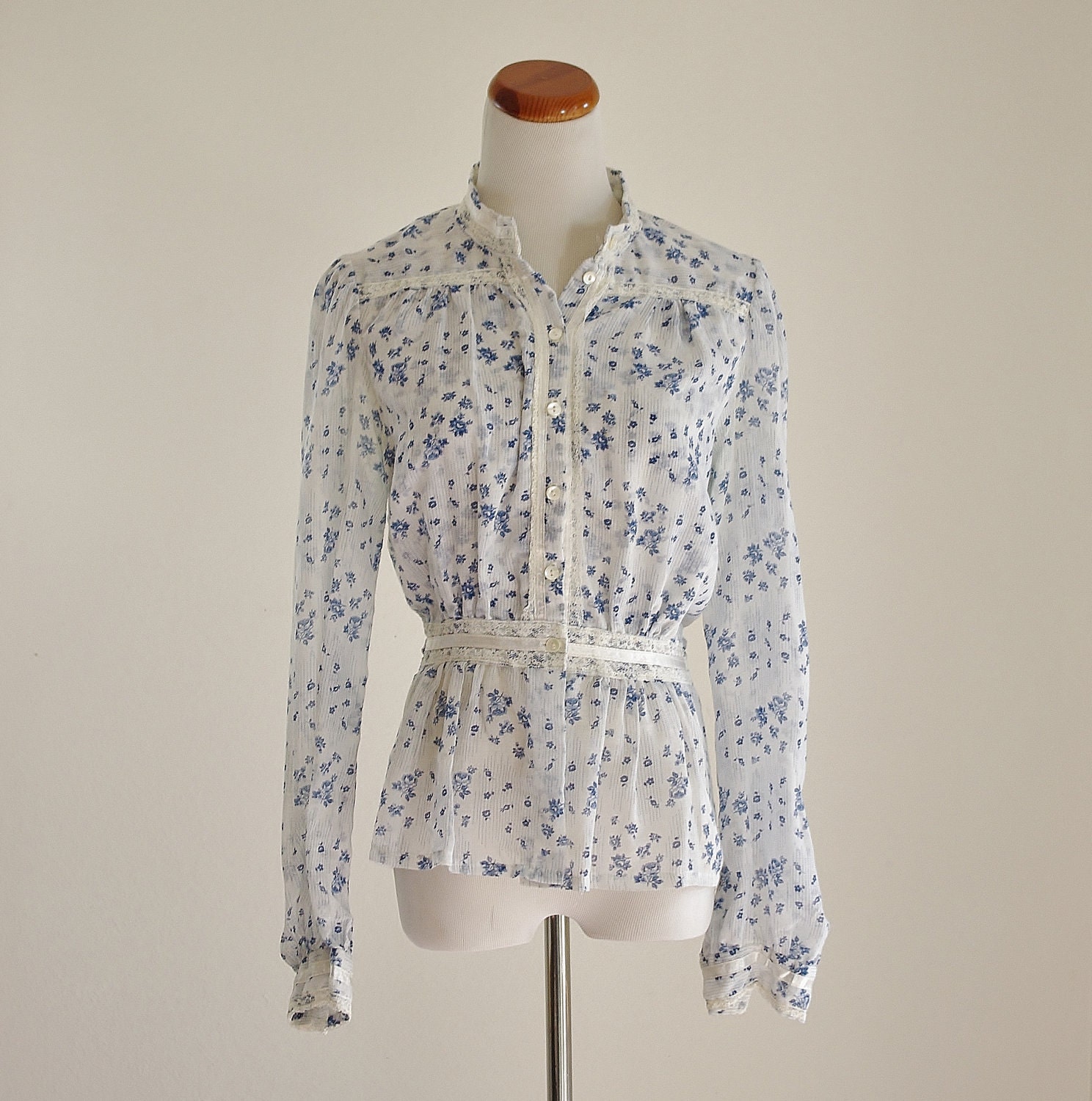 photo taken: img3.etsystatic
there stick to a simple blouse design yeah.
done with the dinner event. so with this look, ya can twist for a more casual look. so here how it goes:
same turban, but
no brooch
and ya can cover the neck with some scarf., same blazer, but the blouse replace with
a plain shirt
(with some strong message on the shirt like:
am not a bitch!
)
and the clutch,
hang onto ya shoulder
instead of holding it.but it the clutch doesn't provide a chain, just stick to a tote' bag. the color stick to the 3 colors rule.
and last the heels, choose a
satin based heels
, or a non
bling2 heels.
K gals, if ya have any question, drop into the comment box yeah.
HIDUP TURBAN!!!